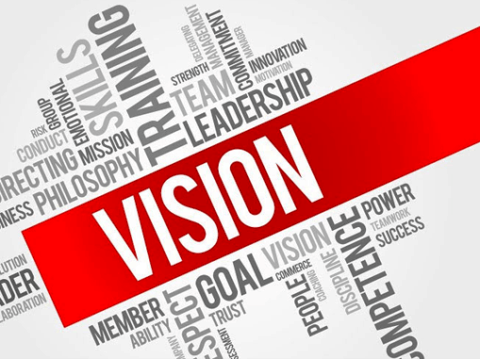 Vision
To be a leader in the metal building solutions industry by leveraging our engineering expertise.
To be recognized as the benchmark in the steel buildings industry, this will be accomplished through product Perfection, Engineering Excellence and the Best customer services in the industry.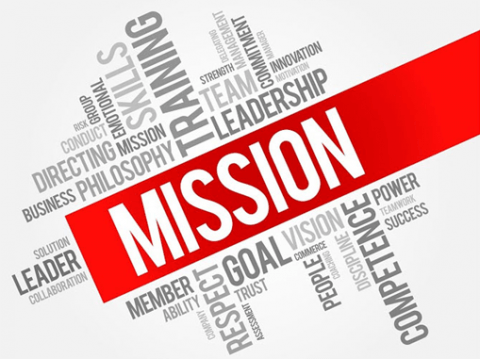 Mission
To supply high-quality steel products, providing related services and solutions to a worldwide client base while utilizing innovative technology within an environment of motivated employees, focused on continuous improvement, highest business standards, work ethics and corporate citizenship, leading to added value for our customers and sustained return on investment to our shareholders.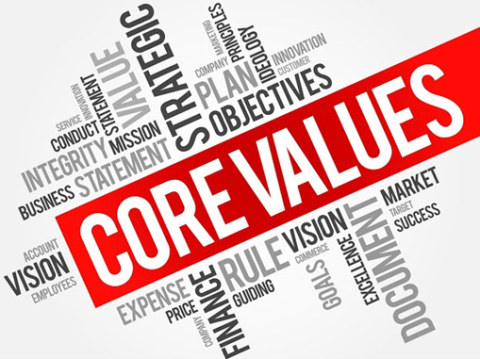 Values
Be a leader and not a follower.
Share knowledge and success with others.
Forge local alliances wherever you go.
Apply only the latest design and buildings codes.
Continually improve your products.